Narcos is an American television drama series created by Chris Brancato, Carlo Bernard and Doug Miro and directed by Brazilian filmmaker José Padilha. The show is a Netflix original series and debuted on August 28, 2015. Season 1 consisted of 10 episodes.
The series was picked up for another season, premiering on September 2nd, 2016.
Development
The series was announced in April 2014 as part of a partnership between Netflix and Gaumont International Television. The series were written by Chris Brancato and directed by Jose Padilha (Elite Squad). The series were shot on location in Colombia in the second half of 2014, and consisted of ten episodes aired in 2015. Global Village Music co,(ascap) and Joseph Nicoletti Consultant to help with Music Rights
Plot
Narcos is based on the true-life story of the growth and spread of cocaine drug cartels across the globe and attendant efforts of law enforcement to meet them head on in brutal, bloody conflict. It centers around the notorious Colombian cocaine kingpin Pablo Escobar and 2 American DEA agents: Steve Murphy and Javier Peña, who are sent to Colombia on a U.S. mission to capture and ultimately kill Pablo.
Cast
Episodes
Gallery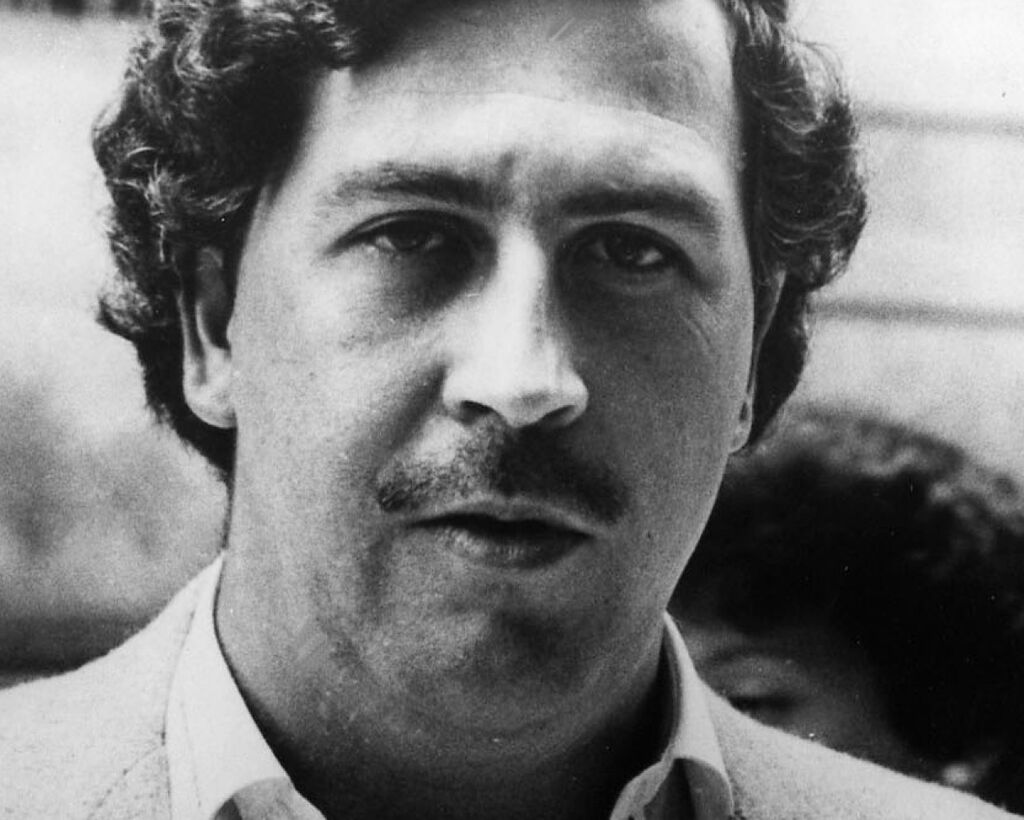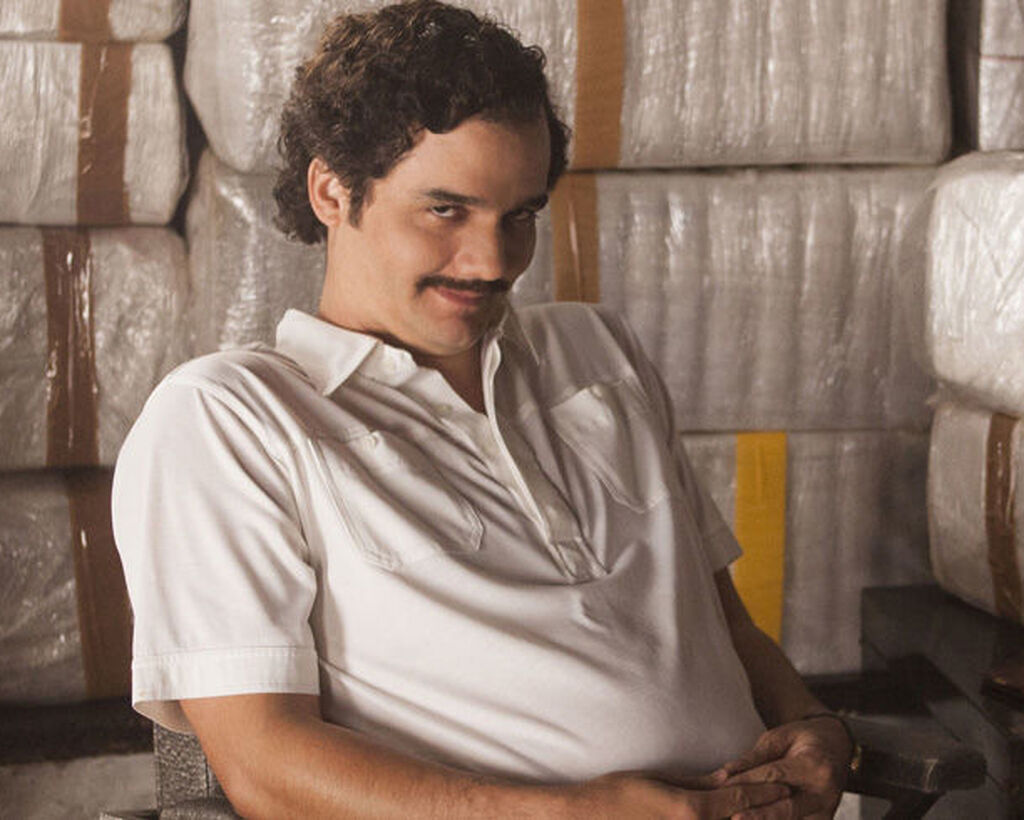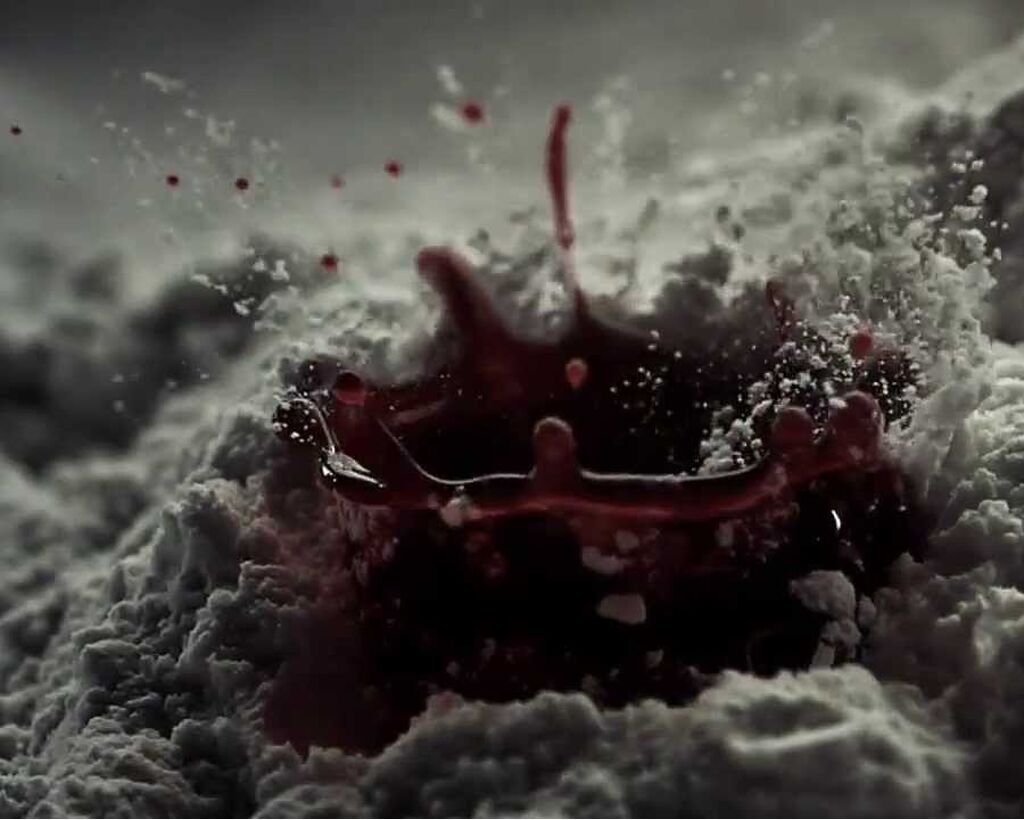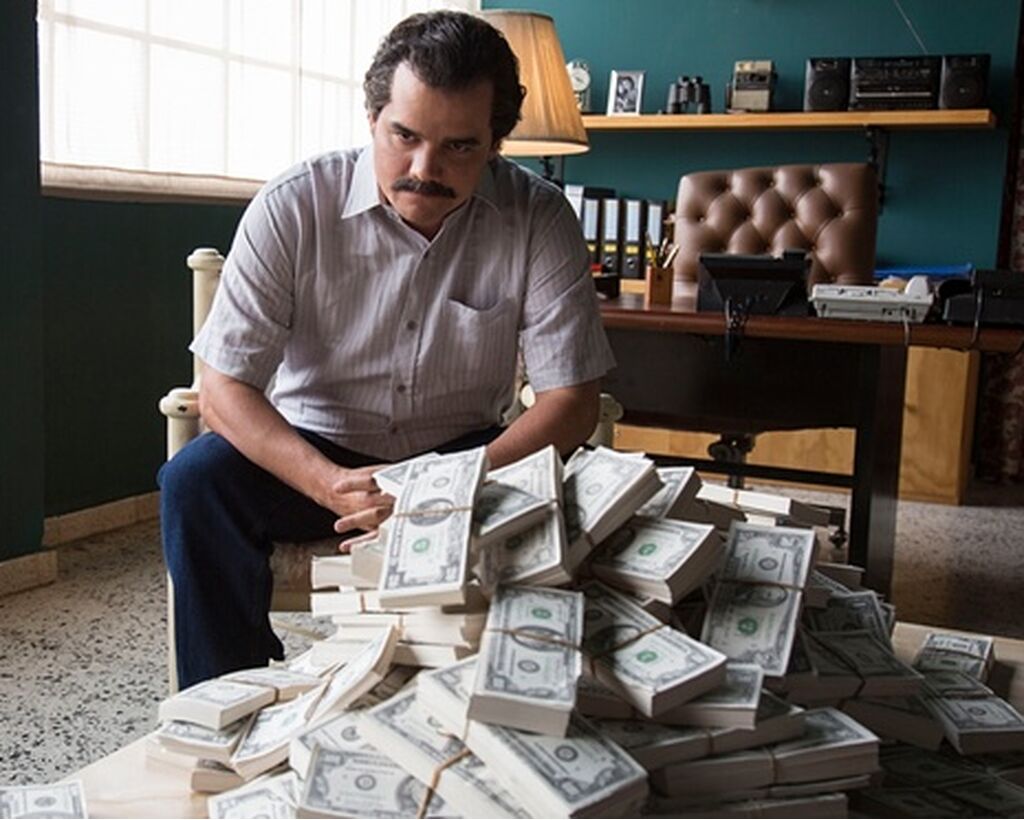 + 1 more
Videos